I was 13 when volleyball was introduced to me by my eldest sister. It started off as one of our daily bonding activities between me and my siblings back then. There is this one thing about this sport – it can be played anywhere and everywhere.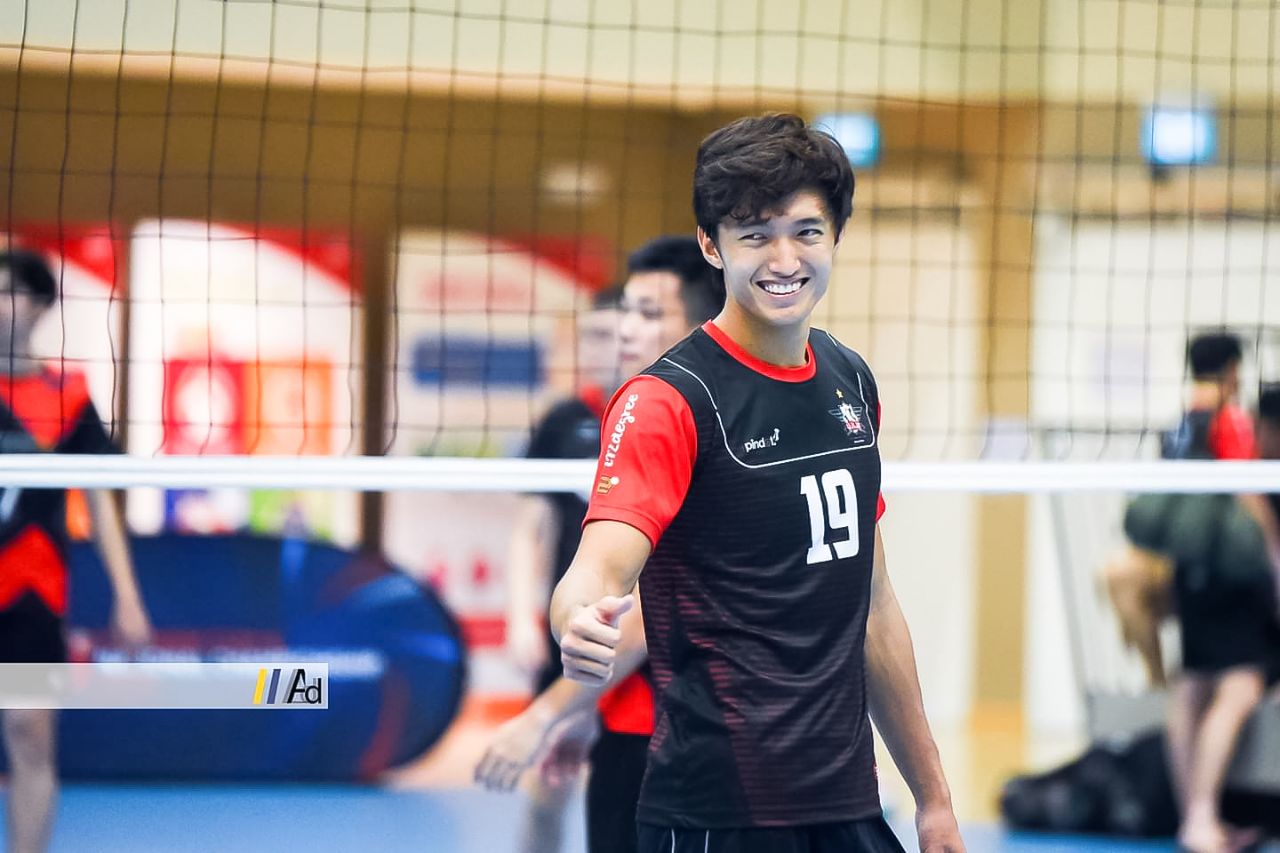 Photo from Kingsley Tay
Prior to participating in volleyball competitively, I was a hockey player in primary school where I represented the school for both zonals and national competitions. Since I was playing a supporting role with 11 players on each side of the court, my mental state was not a huge deciding factor of each game's end results. For someone who gets nervous easily, my mental state is something that never fails to get the best of me. As volleyball is a sport that requires a team of 6 to work together regardless of an offensive or defensive play, everyone plays a crucial role to keep the ball going.
Hence, the best strategy of the game would be directing the ball to the weakest link in the team.
I remembered the days where I had the tendency to feel really nervous upon hearing the whistle for the commencement of the game. Usually, this nervousness would turn into fear once I started making mistakes which cost the team to lose points. I was afraid of becoming a "burden" to my team and being the cause of a lost game due to my poor performance.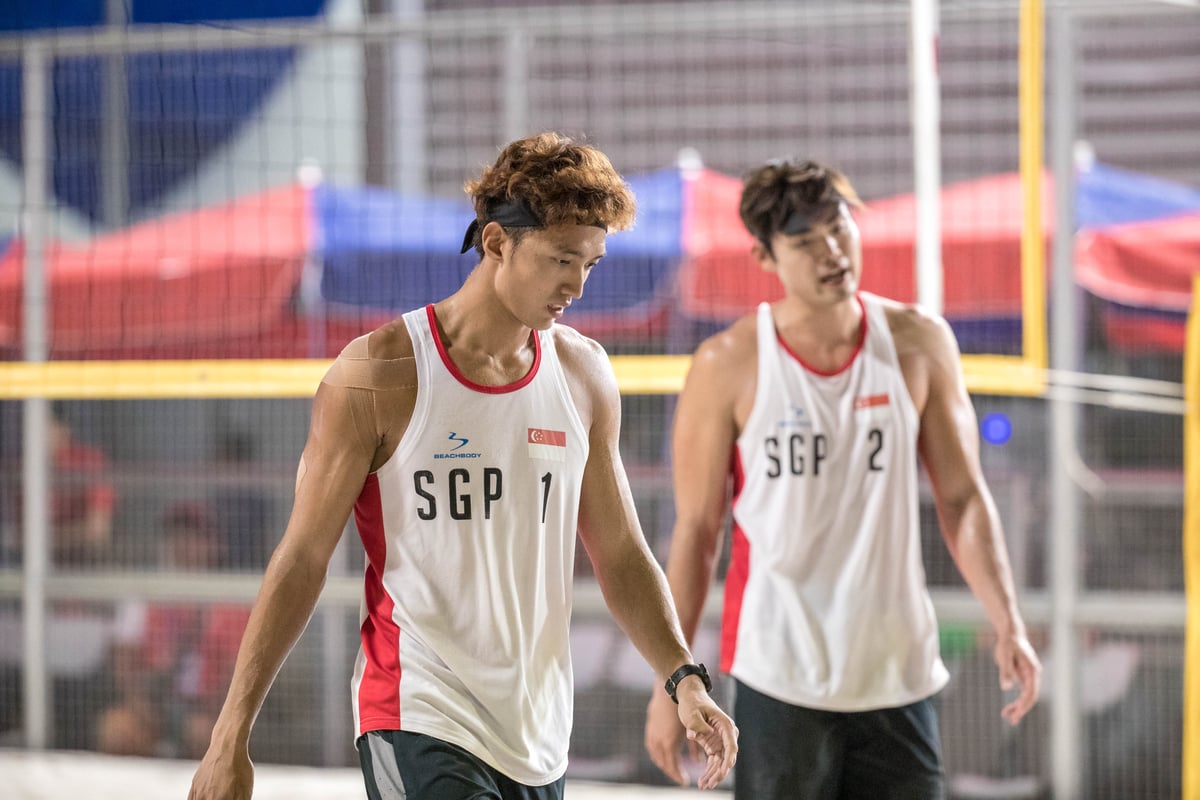 Apart from coping with the inner emotions I was experiencing, I would be yelled at and given the "death stare" by my coach whenever I wasn't performing up to expectations. Over time, I began dreading games and eventually my level of confidence dropped especially in times of competition.
While my volleyball teacher in charge have been really encouraging, it helped little due to the negative mental state I was in. Instead, I hated myself for having such a mindset and being unable to cope with the situation. However, the turning point came during one of my national games where I decided to see past the outcome of the match and just live in the moment, focusing on each play one by one. Though I was still nervous, I gradually recognised that it's normal to feel that way and have learnt to embrace it.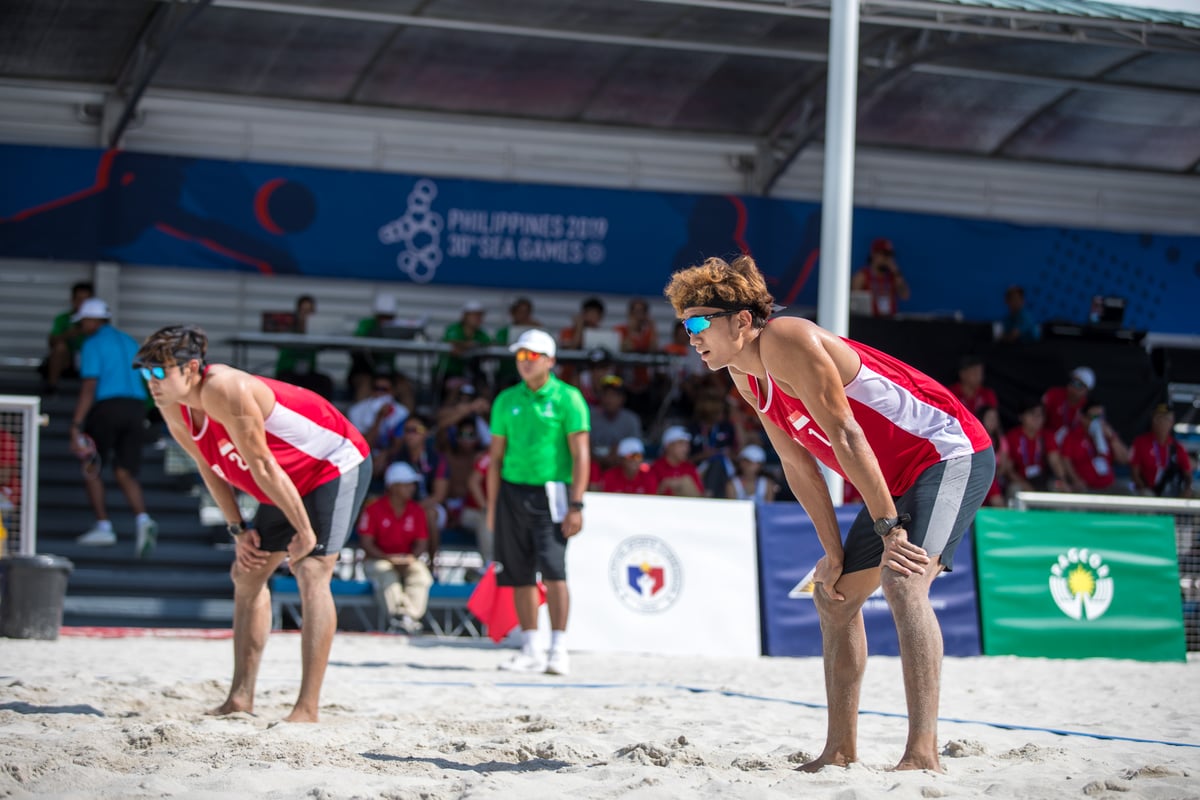 This allowed me to enjoy the process of the game more because I learnt to move on from my mistakes and not dwell on it. The shift in perception allowed me to realise that I'm in control of the situation and my capability to make a difference and score points for my team. Additionally, I saw that what truly matters is the perception on the situation and not to let negativity take over.
Good things sure don't come by easily and I'm glad that I've gone through what I did to come this far. I've been applying this approach not only in sports but also other aspects in my life as well. This journey has been a really fulfilling one and definitely helped me to maximise my full potential which made me live the most out of it.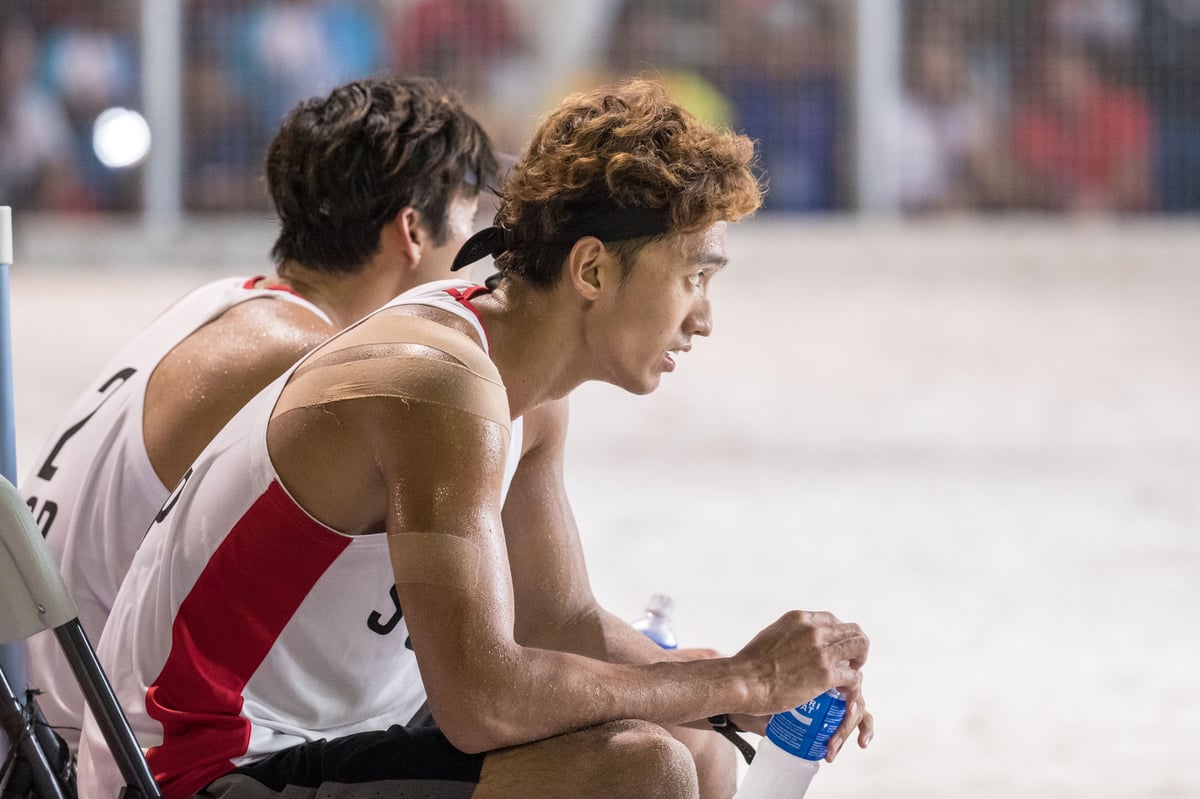 Always believe in yourself because you are only as good as what you think you are.
- Kingsley Tay